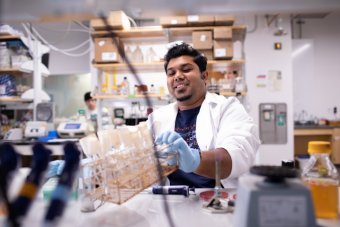 Graduate students often seek academic employment opportunities through their departments or programs.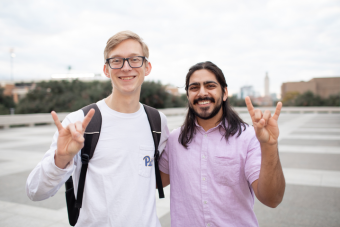 Non-academic employment opportunities exist both within the university and in the community.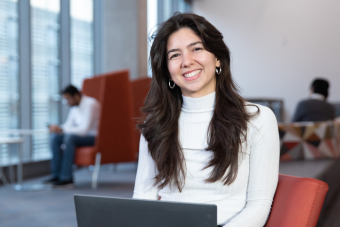 Non-Texas resident students employed in some positions may be eligible for the resident tuition entitlement.
Student Employment Resources
Graduate students, whether in an academic or non-academic position, should be aware of conditions for student employment, from registration requirements to rules on allowable work hours.
Students employed as teaching assistants (TAs), assistant instructors (AIs), and graduate research assistants (GRAs) are eligible for a tax-exempt Tuition Reduction Benefit related to their student academic employment.
The Health Care Assistance Fund is intended to help benefits-eligible academic graduate student (AGS) employees who encounter higher costs because of the change in their default health care plan that occurred in 2021.