Any good university educates its students. But a great university—a university with monumental impact and a tradition of intellectual leadership—does more. It transforms lives on a grand scale.
Or, as we like to say, what starts here changes the world.
Since 1883, students from across Texas and around the world have come to The University of Texas at Austin to seek challenges and open doors to the future. Graduate students choose the university for its reputation for academic excellence, its commitment to research and teaching, and its location. Austin, Texas is a vibrant city that offers a thriving art and music scene, delicious food and beautiful parks and lakes to explore.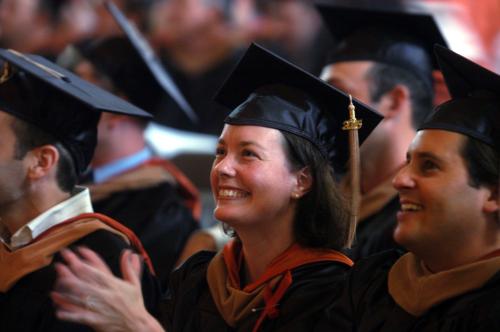 The University of Texas at Austin is one of the world's leading research universities, supporting cutting-edge research in all disciplines and offering more than 200 dedicated research units and centers, ranging from the Texas Advanced Computing Center to the Teresa Lozano Long Institute of Latin American Studies. It's all done with an eye toward excellence.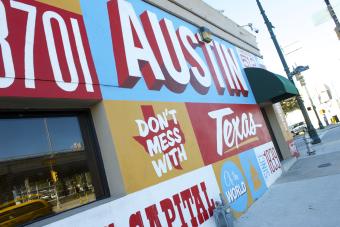 Life in Austin is like no other. Experience live music, film and art, take a dip in the spring-fed waters of Barton Springs Pool or a hike along the Greenbelt, enjoy year-round sunshine and sample some of the best food in Texas.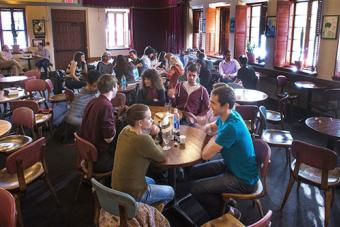 The University of Texas at Austin is big and bold. But it's also a place where graduate students find themselves, both in the classroom and in our unique, keepin'-it-weird community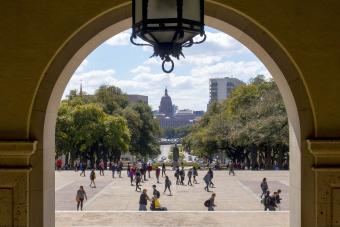 Come visit the Forty Acres and see our beautiful campus for yourself. Take a tour, connect with faculty, and visit our world-class resources, libraries and labs.
Learn more about The University of Texas at Austin