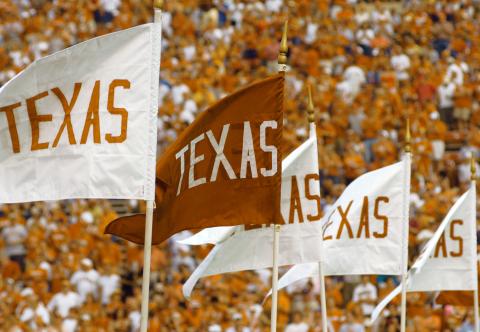 After you have completed your application, the Office of Graduate Admissions will evaluate and forward your materials to the graduate program to which you're applying. All applications completed and received by the deadline are reviewed by the Graduate Studies Committee (GSC) of the program to which you have applied. 
Final decisions on admissibility are made only after all factors and credentials related to your educational background have been considered. After the committee makes a decision about your admission, the GSC will forward the decision to Office of Graduate Admissions and the dean for final approval.
MyStatus offers applicants secure, individualized information from initial application submission to the final admission decision and beyond. Use it to track the receipt of submitted application materials, to upload required supporting documents, to confirm that your application file is complete, and to get your decision. 
After you submit your online application, you'll receive an email (within 2-3 days) that will provide you with MyStatus login information. 
Use it often—it's the only way you'll know if items are missing from your application file.
 
Decision Notification
As soon as your admission decision is official, it will be posted to MyStatus. You may receive notification of the program's recommended decision earlier, but the decision is not official until it is posted. No decision correspondence will be mailed; refer to MyStatus for any and all information.