Questions
Questions about Graduate School policies related to registration or the academic records of graduate students may be sent to Julie Meyer or Diana Larkin.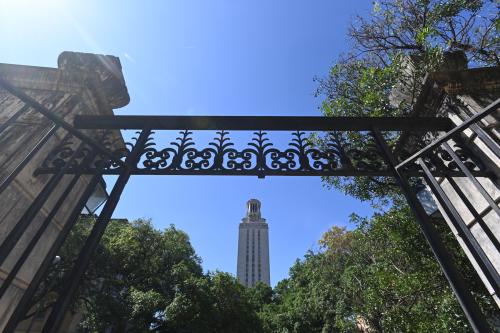 As a graduate student at The University of Texas at Austin, it is important that you conduct yourself and your studies in a manner that aligns with the university's Honor Code and its standard of academic integrity.
In addition, you must comply with university policy as defined here and in the Graduate and General Information catalogs, the Handbook of Operating Procedures and elsewhere.
Standards of conduct include the Code of Conduct and Student Honor Code.
The catalog of the University is the document of authority for all students.
The HOP contains the university's governing policies.