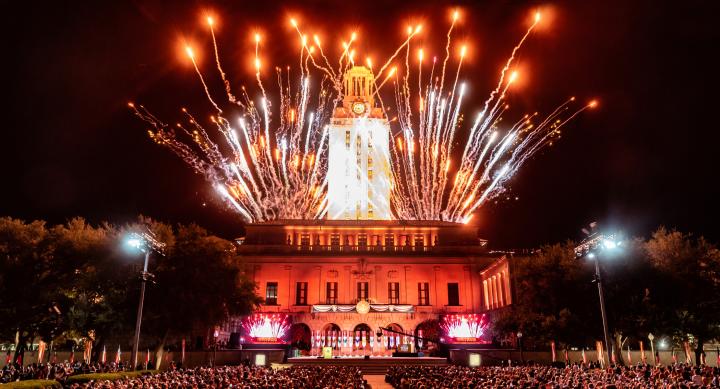 Brimming with nearly 52,000 students - including more than 12,000 graduate students - and 3,000 faculty members, campus life at UT Austin is just as dynamic and diverse as the people who live, work and learn here.

As a graduate student, you can choose from an array of events and activities from all corners of the Forty Acres. In a single day, you can listen to an engaging lecture at the Briscoe Center for American History, go for a swim at the impressive Gregory Gym Aquatics Center, check out an art exhibit at the Blanton Museum, join a guided tour of the LBJ Presidential Library and, if you can keep up, catch a Longhorns game at the landmark Texas Memorial Stadium.
With more than 1,000 student organizations across the university, many of which are geared to graduate students, there are numerous ways to make your mark on our campus community.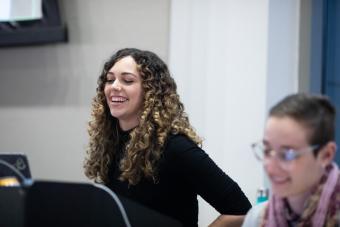 The Graduate Student Assembly (GSA) functions as the university-wide student government for students enrolled in the Graduate School and The University of Texas School of Law. Anyone who is a graduate or professional student is a member of GSA.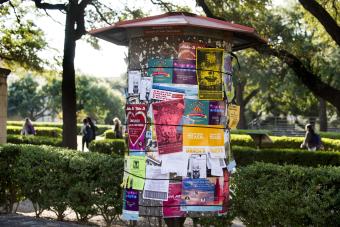 The university is home to more than 1,000 student organizations, dozens of which are exclusively for graduate students. HornsLink is the online hub where students can find others who share their interests.
Campus & Community Resources