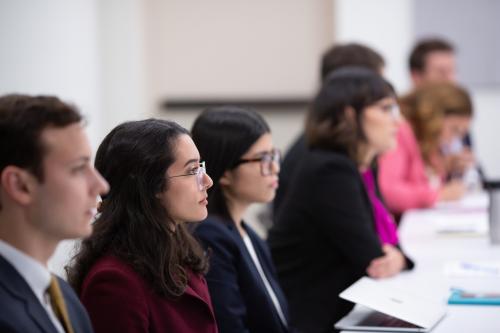 As a graduate student at The University of Texas at Austin, you have access to a variety career resources. From workshops and professional development training, to recruitment fairs on campus, you can prepare for your future career while earning your degree.
Alternative Academic (Alt-Ac)
Interested in receiving email announcements on career resources and upcoming programs specifically designed for graduate students? Join the mailing list for graduate students interested in alt-ac careers.
Currently enrolled UT Austin graduate students, regardless of discipline, are eligible for individual career coaching appointments through Liberal Arts Career Services. If you are graduating soon and plan to pursue a non-academic career, consider scheduling an appointment sooner rather than later.